May 17, 2020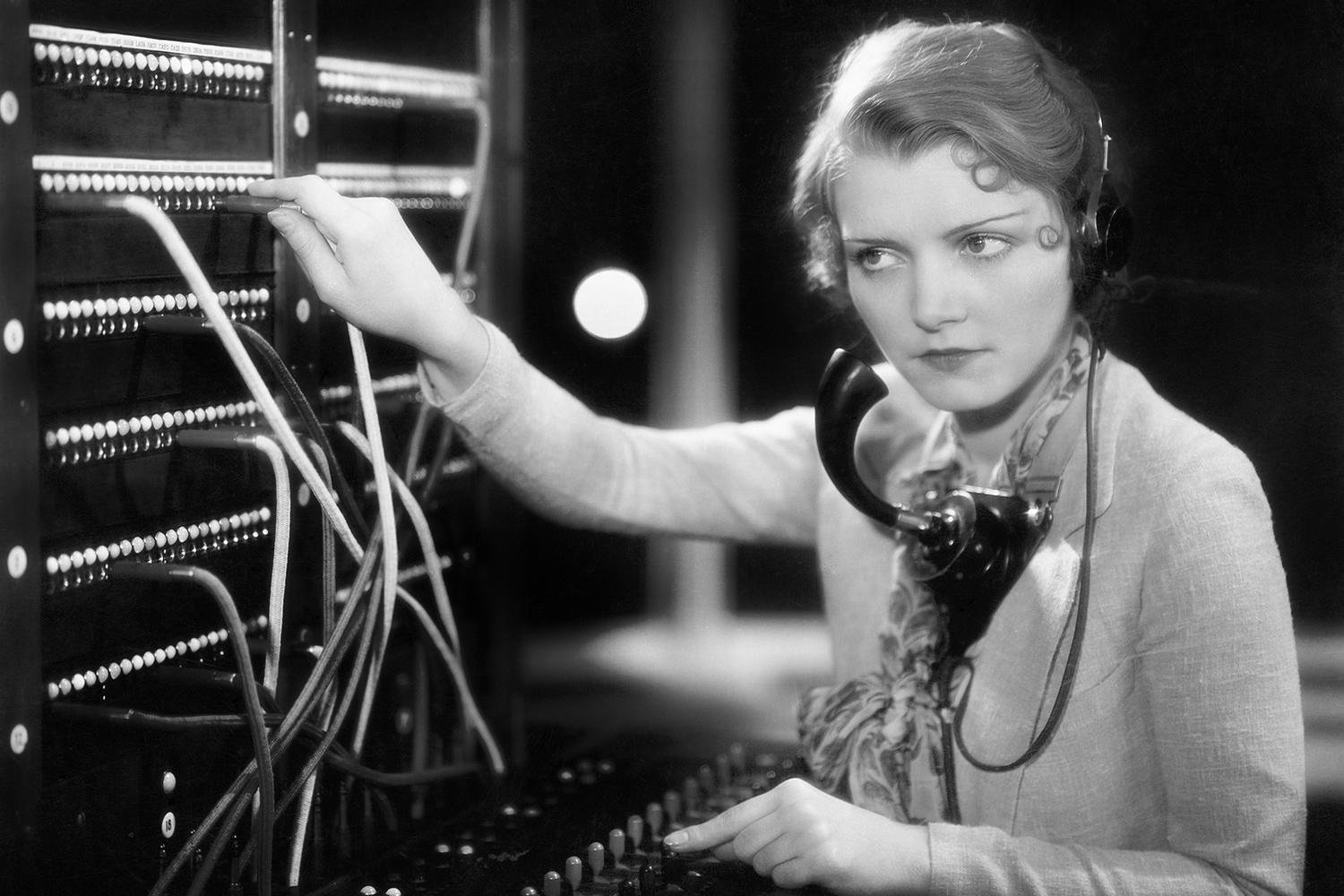 GLOW WITH VITALITY
WITH my easy to follow Program
which is indispensable and a refreshing change from most self-empowered ideas today,, mine is a complete total whole body assessment with nutritional excellence.
It is based on BALANCE which is the KEY to total health and more happiness.
When we are in a healthy balanced Program, we feel and look great! .
Our relationships go well, our work excels, and we become positive loving
individuals, despite the present isolation.
Invigorate your body mind and spirit, become more intuitive and boost self-esteem
Live a more peaceful hopeful purposeful life. with a heart full of faith and a
strong relationship with God.
When in correct balance you will enjoy the extraordinary life you were meant to live!
BE the man or woman you were destined and designed to be!
Contact me today and even in social distancing, I can help you achieve
a very high level of health even in these difficult times!
Look forward to touch basis with you and be be able to help you live an abundant successful happy fulfilled life today!
Wishing you a safe and exciting May 2020!