Jan 9, 2017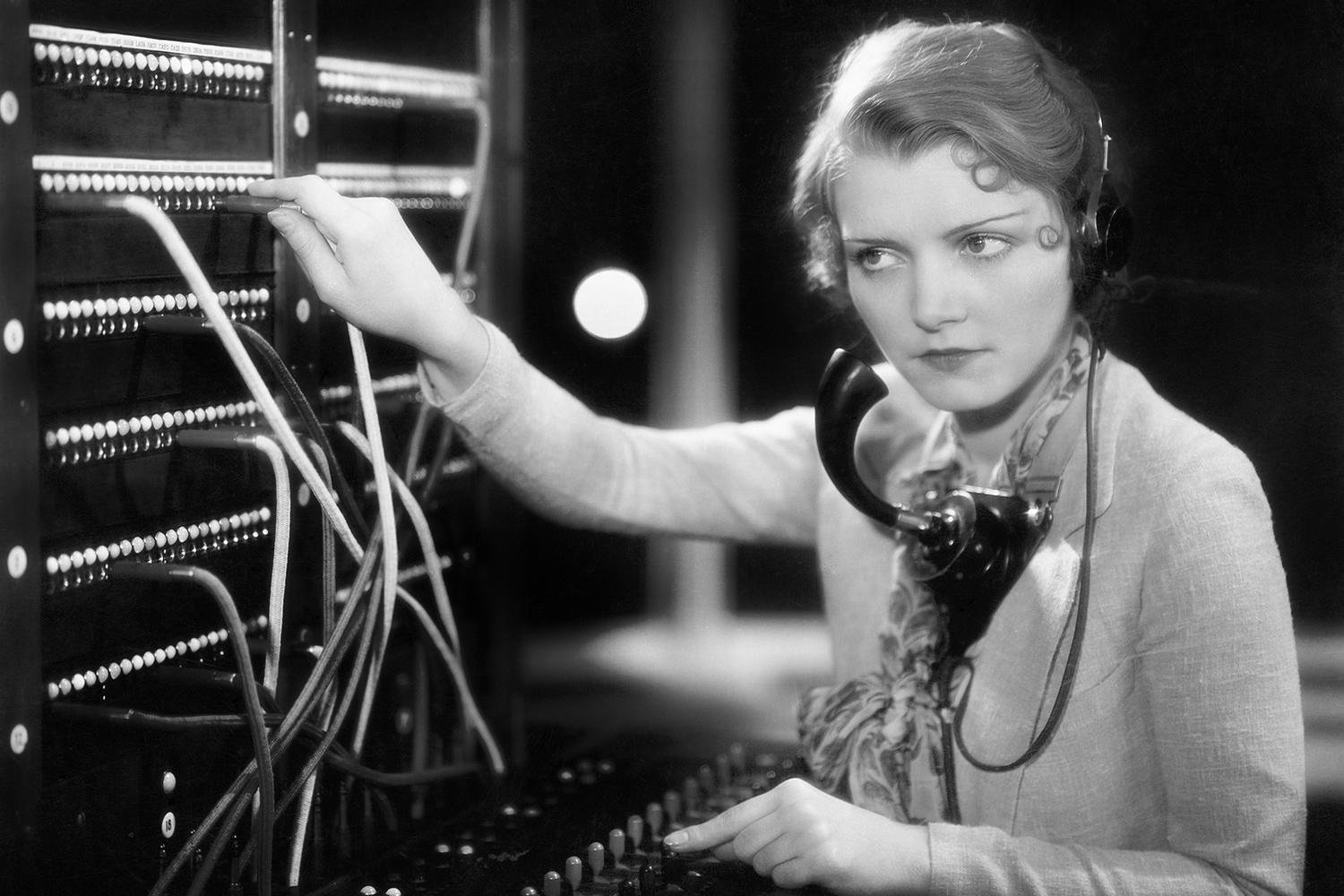 If you do not have a doctor to turn to for your personal needs, and live outside the Vancouver area, Dr. Halanna Matthew does phone consultations for a minimum fee. She can help with nutritional balance, detoxification, fasting, weight loss, acute and chronic diseases, skin and body care, and more.
Correspondence courses and instruction on healthy meal preparation also available.
Contact info on my contact page.